I have been wanting to go to this event for sometime, having lived in Wellington for nearly a decade now. The cost to attend is not insignificant and other things have always come up to prevent us from selecting this entertainment option. Last year we were saving for a trip to Europe, and previous years similar circumstances or alternative events prevented us from attending. The day finally arrived though and it was a beautiful day and we headed down to the water front intent on visiting the art exhibit at Te Papa before having dinner and taking in the show. We hopped on the train early in the afternoon and after a coffee decided to stop at the portrait gallery which is along the way. We were introduced to the life work of Jacqueline Fahey.
https://en.wikipedia.org/wiki/Jacqueline_Fahey
There was also a small tribute to Carmen Rupe who I had read about before and possibly learned about at the Wellington museum.
https://en.wikipedia.org/wiki/Carmen_Rupe
I had visited the Te Papa new(ish) installation the "Finaled: Bouquet" and the amazing Godon Walters exhibit earlier in the week while attending Nethui. I knew my wife would enjoy it as well, and we had fun taking selfies in front of the installation.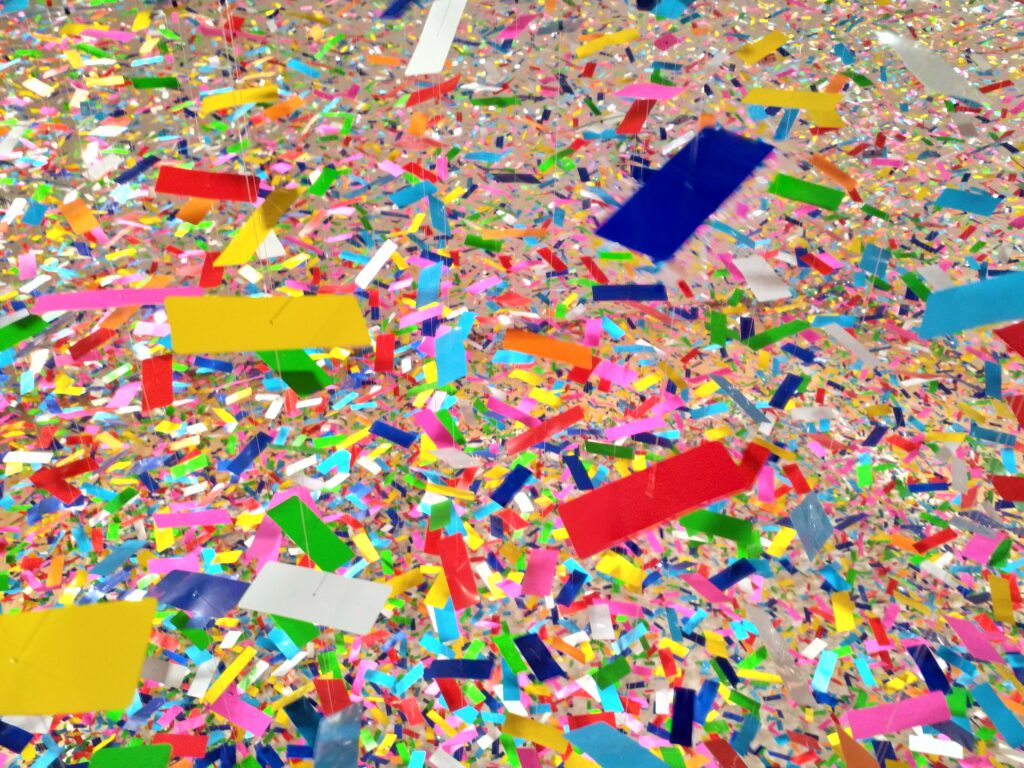 We had recently been to the City art gallery where we learned about Theo Schoon so caught the references there to his friend.
Finally my thoughts about WOW. Wow. It didn't start of so well because I was annoyed with the band playing Michael Jackson tunes. Obviously they did not get the brief that his music, while being something most people enjoy myself included, is not the greatest thing to throw out there in public any more. I guess they did not get the finding neverland brief. I quite enjoy the early Jackson 5 music, but finding the more modern stuff a bit gross now after watching that movie. Maybe I'm a prude but enjoy the perverts music on your own time. Consider how people who have had similar abuse experiences may react to hearing that music, and the associations it may bring.
Then I realized I had purchased a program and had to go running around from my seat which was like the highest most furthest point from the small kiosk on the bottom floor which was the only place you could redeem your prepaid program coupon. So I had go running around the congested arena and get back to my seat minutes before the show started. Then of course the first thing I did when the show started was spill my nearly full plastic cup of wine all over my program and my pants. And I think I missed the first few moments drying myself off.
After that everything was splendid though. I love the abstract, drifting almost narrative creativity of it all. There is a stage and the human body as a canvas and some great craft weaving magic.